Photo Gallery
Allan's 1st birthday, 1979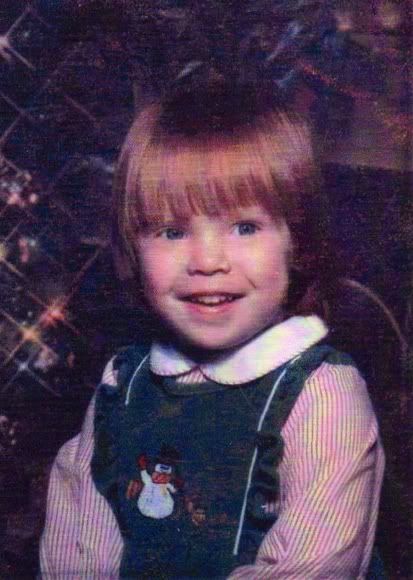 Dana wearing candy stripes.
Our first picture together! Only 2 months dating. December 31st, 2009
Our first trip to South Carolina to meet Allan's family! March, 2010
The beach was definitely a welcomed scene during a mundane March in Michigan.
Allan has his pilot's license and took me for a plane ride for my birthday! May, 2010
Our trip to Mackinac Island and the Upper Peninsula of Michigan.
The day he proposed! Maybury State Park. August 7th, 2010
University of Michigan football!!
We carve pumpkins!
My first Detroit Thanksgiving Day Turkey Trot Run!
We do combine derbies!
Our beautiful wedding day! October 1st, 2011
Church outreach event, February 2012